LSCI Nederland werkt samen in
internationaal
en Europees verband
VS


There are no easy answers to problems
as big as the ones made horrifically clear at
Sandy Hook Elementary but the nation is in
agreement on the importance of effective
mental health treatment and crisis
intervention for young people. LSCI has
something of real value to add to this
national conversation.

To that end, we have created this brief
video to let people know more about
what we do and how LSCI training for
educators and mental health
professionals in the fields of Education,
Mental Health, and Juvenile Justice can
contribute to the national effort to find
positive solutions for kids.
EFeCT:
Europese samenwerking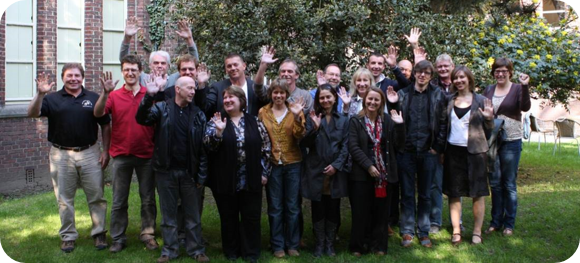 LSCI trainers uit: België, Nederland, Duitsland, Schotland, Noorwegen, Portugal, USA